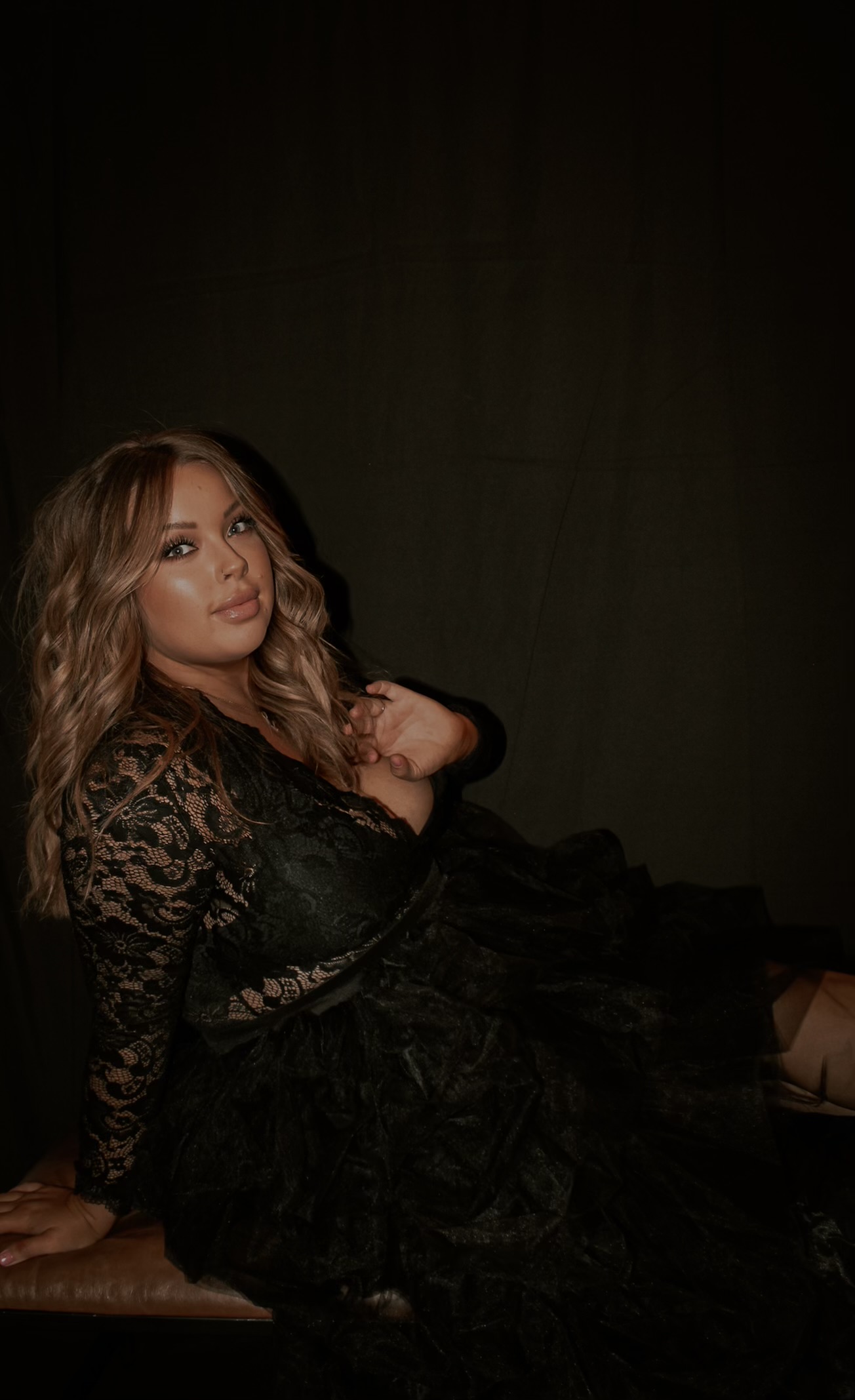 Owner of Copper Haus Tan!
I am an Arizona Native, born and raised in Tucson and have been in the valley since 2014.
I have always had a passion for all things beauty and when I found spray tanning, it lit a fire within me! I love being able to empower and uplift those who step into my tent. Something as simple as a spray tan can provide such boost of confidence and that is what I love most about this job!
Thank you SO much for visiting my page, I can't wait to meet you!